Blank Shirts
We sell blank shirts for crafters!! Blank shirts for HTV Printing. Stop n today to check out our selection.
SHOP NOW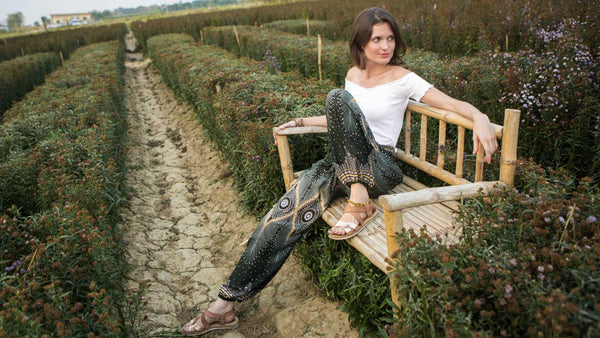 Contact Us for Vending
Would you like us to setup at your next event or show. We love to vend and show off our colorful clothing. Thai Clothing, Hobo Clothing, Hippie Clothing and more. Book Us today.
Promote & Save
Promote and Sale on your orders. Post and Hashtag your clothing on social media and earn 20% off your next order.

Love love love my socks!!! Went to Pride Hanover and saw their booth with many cool socks to pick from.
Kate

Been looking for a place to get this bag and this vendor had so many options. Thank you elephat supplies for being at Pride Harrisburg.
Julie B

Did an online search and they sell gildan shirts and HTV. One stop shop.
Sam
Map
1275 West King Street
York, PA 17404
717-818-3973
supplies@elephat.com
Monday - Friday, 11:00 to 6:00
Saturday, Closed
Sunday, Closed