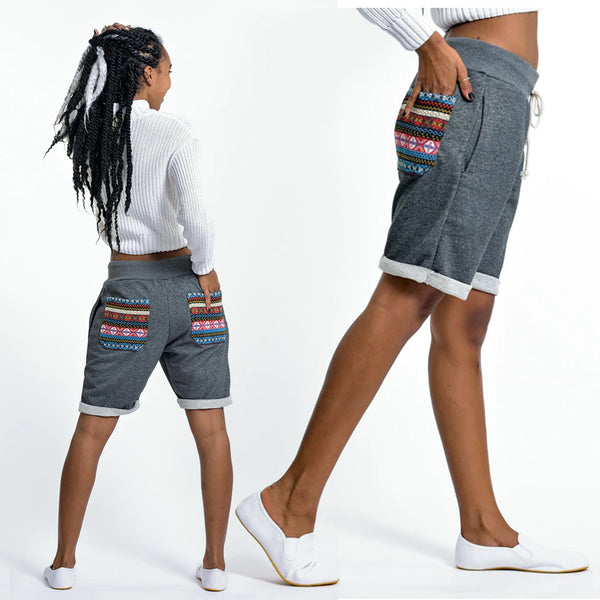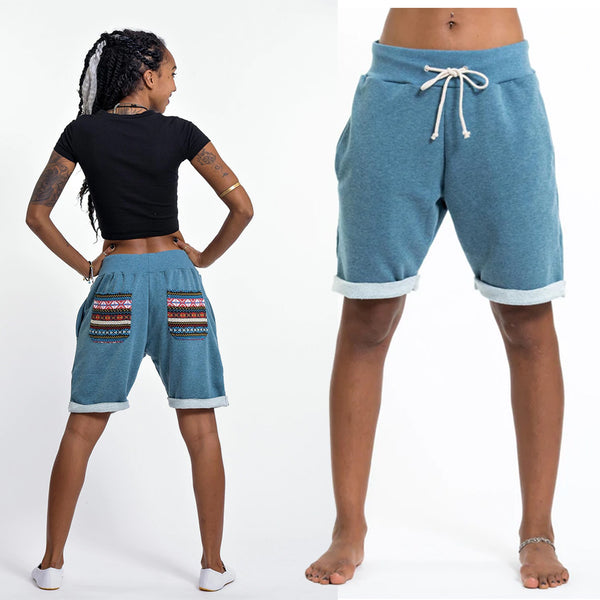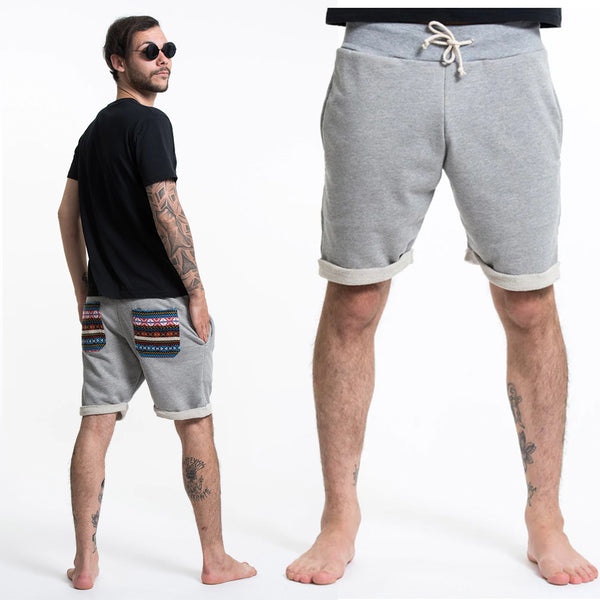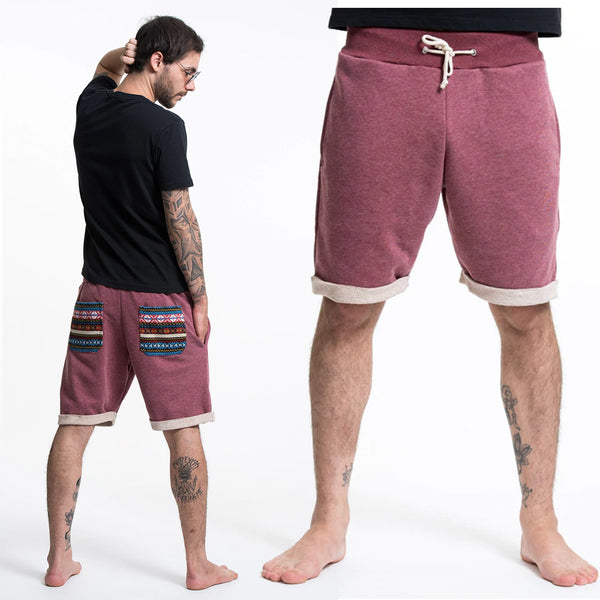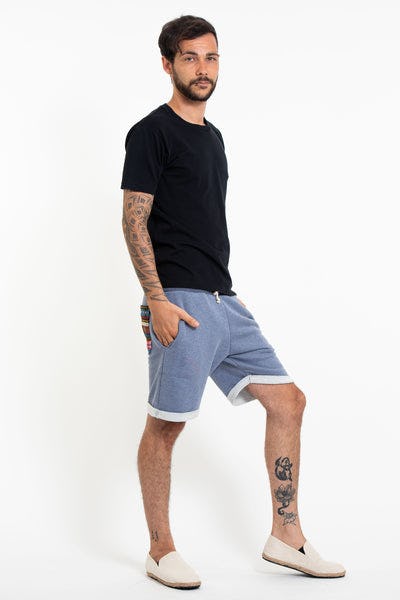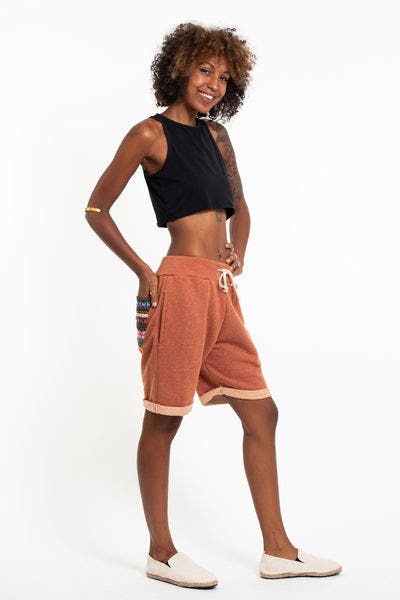 Unisex Shorts with Aztec Pockets
Incredible comfy shorts made with french terry cotton and polyester blend for maximum comfort with durability.

These fuzzy soft shorts come with 2 stylish tribal aztec print back pockets, wide elastic waistband with raw cotton drawstring, and roll-up edge. Perfect for many occasions. -- lounging, exercising, yoga, and so on.