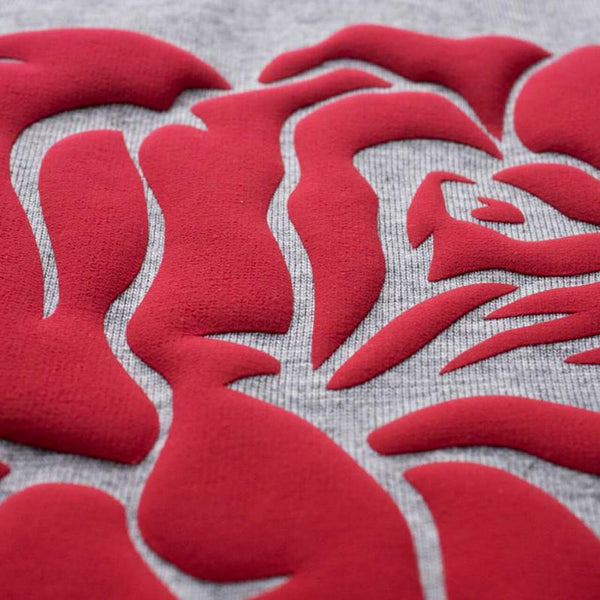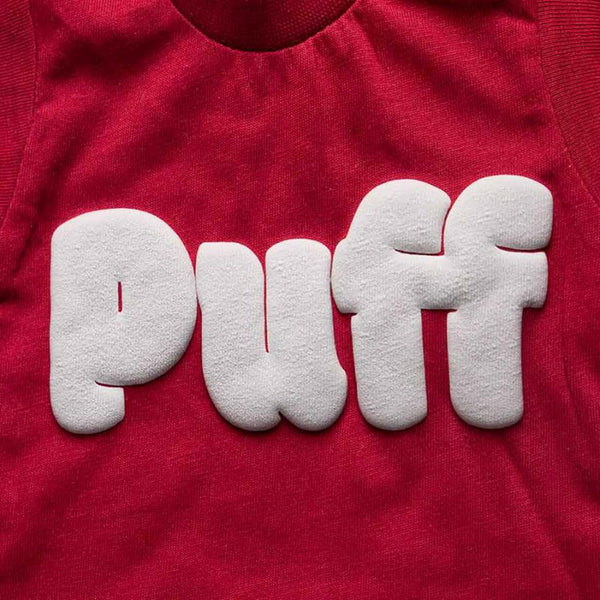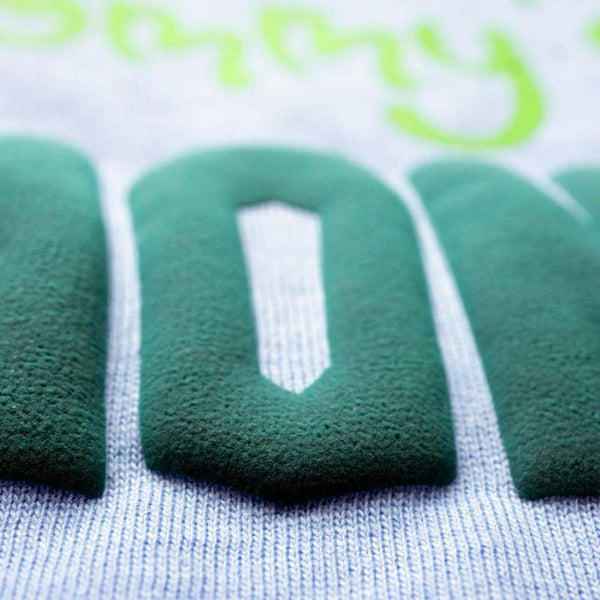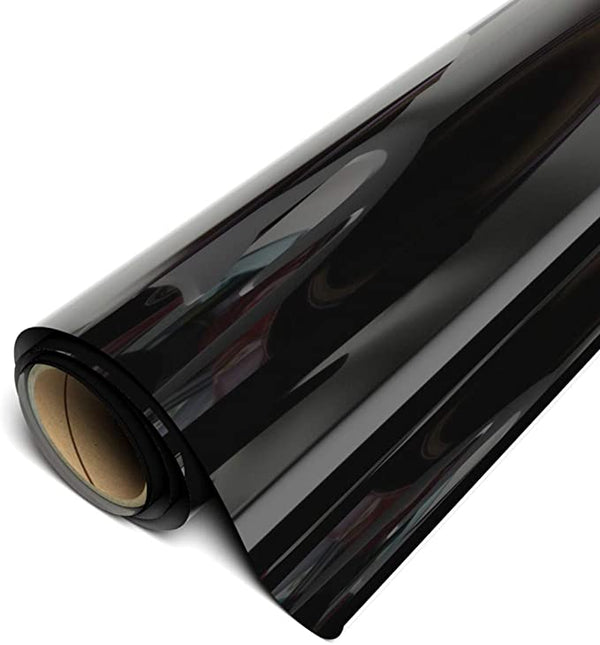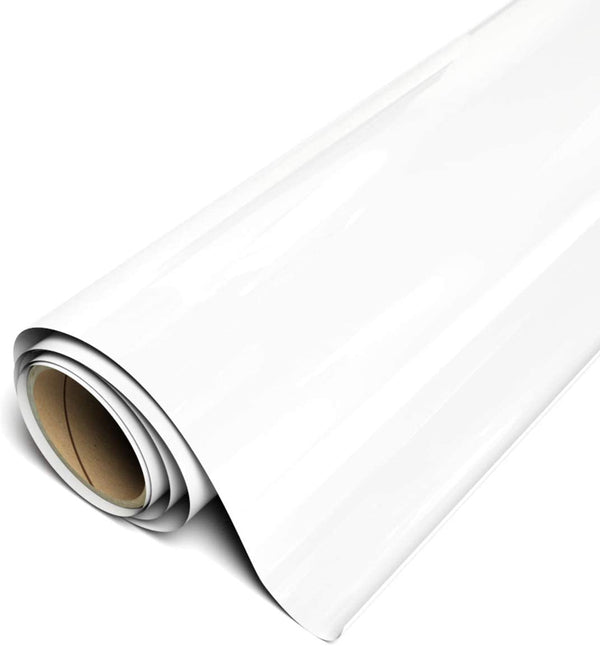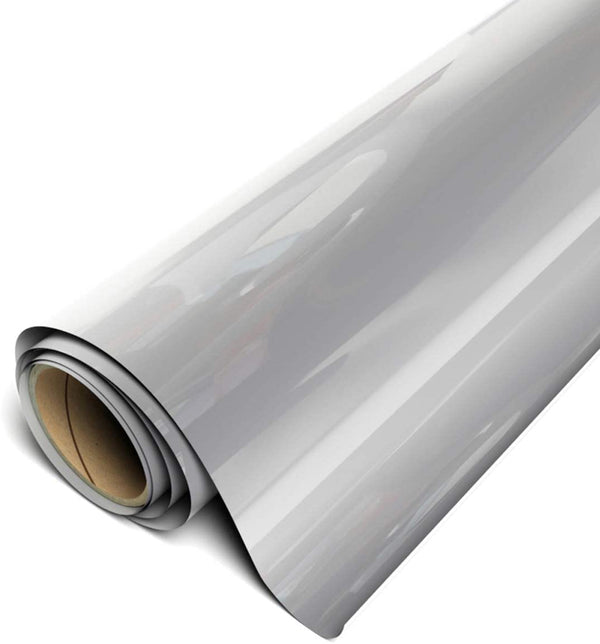 Add some extra dimension to your apparel designs with FashionFlex Puff.  FashionFlex Puff will expand when heat pressed with no need for a second press.  FashionFlex Puff features a pressure sensitive carrier sheet which makes weeding and repositioning easy.

FashionFlex Puff Specifications:
Applies to cotton, uncoated polyester, fabric blends, poly/acrylic and similar fabrics
Will not adhere to nylon
Thickness: 4.9-6.7 mils (125-170 microns)
Sticky backing sheet so it's easy to weed
This product is not CPSIA certified
Recommended cutting blade: 45°
Not stretchable
Not layerables

19.5" By-The-Foot
Product Notes:  The colors will lighten up slightly once pressed.  The yellow is more of a "schoolbus" yellow with a hint of orange in it.  The orange has reddish hints to it and the burgundy is more of a dark red. 
The application instructions vary depending on the vinyl color.  Please click on the "Instructions" tab to review or download the instructions.