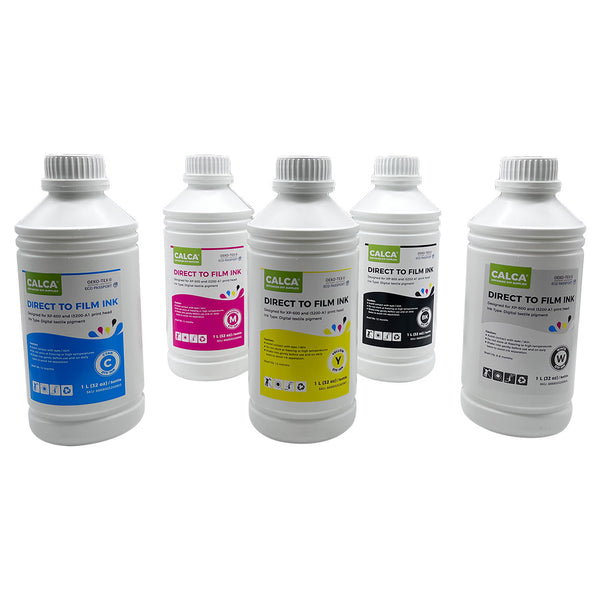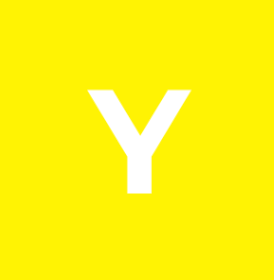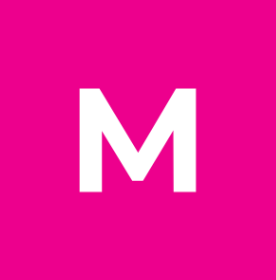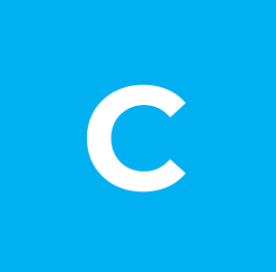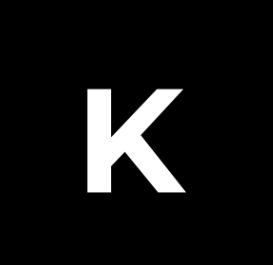 CALCA Direct to Transfer Film Ink for Epson Printheads. 32 oz, Bottle of 1L, Water-based DTF Inks
CALCA Direct to Transfer Film Ink for Epson Printheads. 32 oz, Bottle of 1L, Water-based DTF Inks
This is new technology allows for printing on a wider range of materials from cotton to polyester. Compatible with most Epson based Direct to Garment printers.
Digital textile waterbased pigment ink formulated for Epson printheads to print on garment transfer film.
Applications:
Textile pigment ink is a water based pigment ink, used on white ink heat transfer PET film printer
P.S.: These are different than DTG inks and need to be printed on the DTF Film for transfers.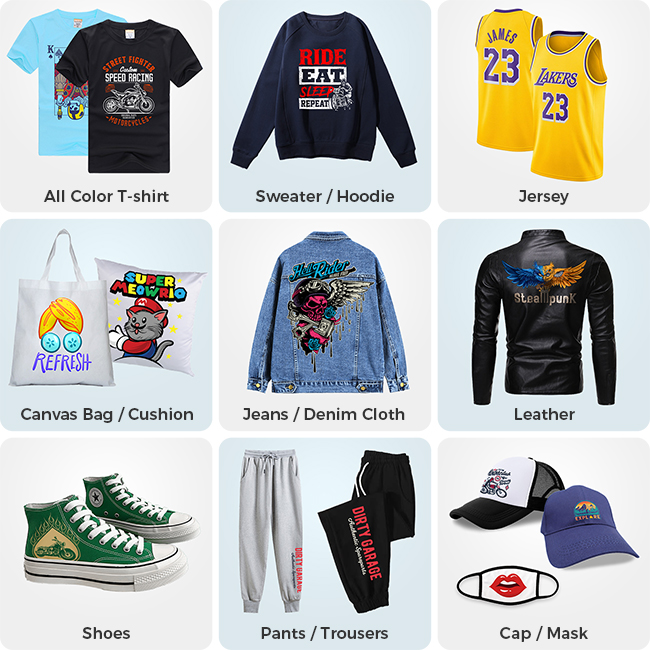 Specifications:
32oz (1 L) / Bottle (Available in C M Y K W color)
Works great in Epson XP-600 and i3200-A1 printheads.
The inks have a 8-12 months shelf life.
OEKO-TEX STANDARD ECO PASSPORT: Means that this product can be used for the production of human-ecological optimized textiles & leathers. The combined results of the reports mentioned above reveal that there is no harmful effect on the human and environmental health of the textiles & leathers treDted / Ġnished with the certiĠed products.
Many competitor brands don't offer this. We do, because safety is priority for all who use our DTF inks.
Package:
Packing Size: 9.6in x 6.7in x 5.3in (245mm x 170mm x 135mm)
Gross Weight: 2.64 lbs (1.2kg)
Notes:
– Use our Standard white ink with these CMYK colors.
– Works best with CALCA DTF power and films.
– Shake inks gently before use and on daily basis to avoid ink separation.
– Bottle sizes may vary.
Features:
– High efficiency, can greatly reduce the fabric and paint waste.
– Available in CMYK and White.
– Better vibrancy, bright and vivid color, outstanding color saturation.
– Digital textile inks made to produce superior results. Experience the difference.
– Excellent performance.
– Better wash fastness.
– Print head safe encapsulated resin + nano pigment used.
– Non-toxic and environmentally friendly.
– Consistent color from batch to batch.
Storage:
– Don't store at freezing or high temperatures.
– Keep in a cool and dry place not to exceed 75℉. Keep from freezing. Do not store in open, unlabeled, or mislabeled.
– Keep out of direct sunshine.
– Avoid contact with eyes/skin and keep out of children.
The DTF Process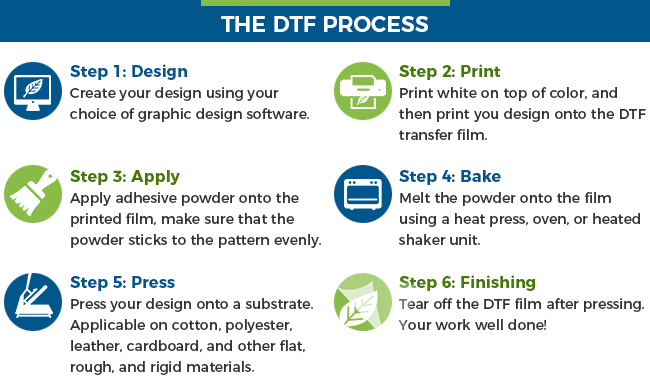 DTF Printing Advantages: